Select your workspace
Meeting Room
A spacious, private conference room for 4-6 members equipped with a flat screen display to level-up your business meetings and close those deals.

4-6 people

AV equipped
Starting from Rs 1,500/hour
Air
Access to an open slot in our shared space. You'll choose a new spot every time you come in. Hook your laptop, pick a desk, and get to work.
Starting from Rs 1,000/day
Private Office Suite
Your own lockable, prive office suite in a fully enclosed space. Available for teams of any size, our private offices give you secure spaces and a way to keep things more confidential.
Starting from Rs 75,000/month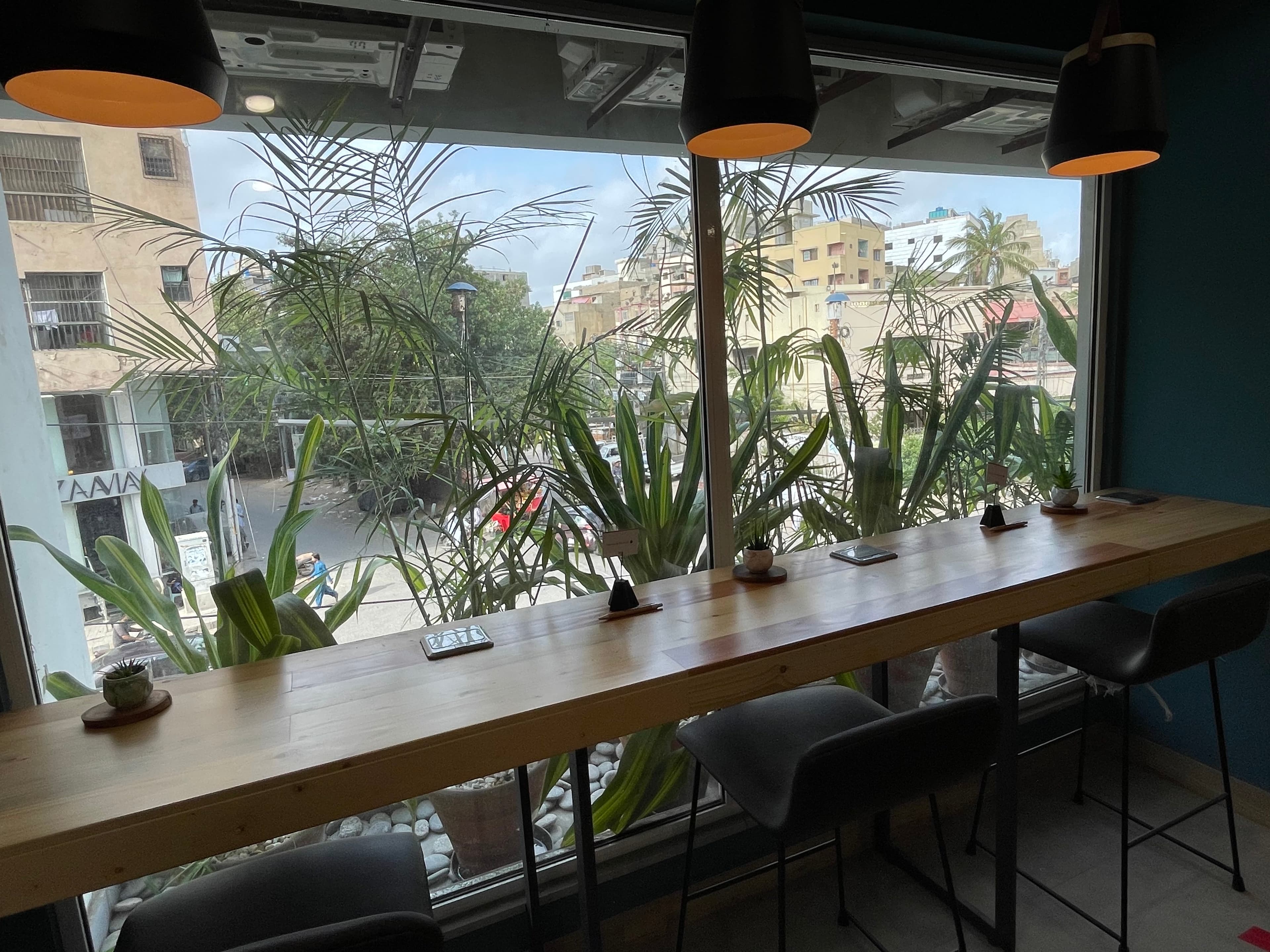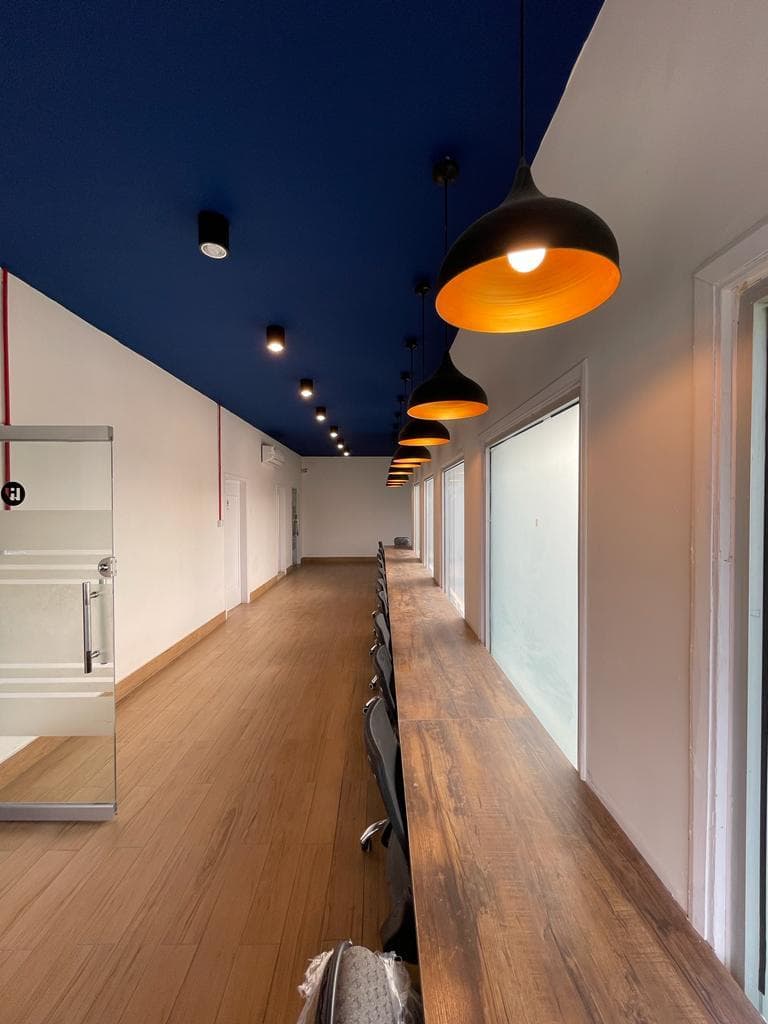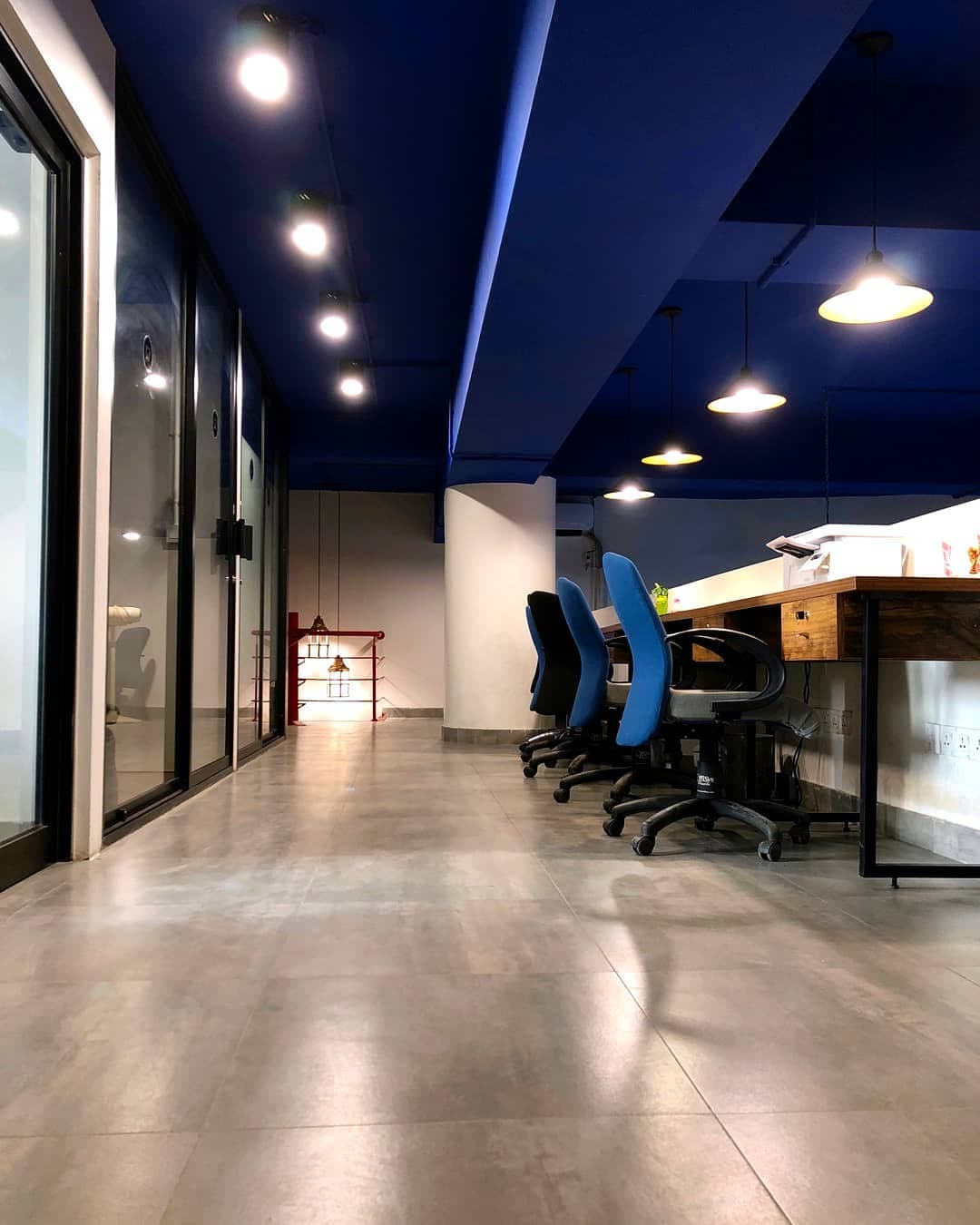 X
Assigned, permanent workstations in our share space. Rent a desk of your own and return to the same location every day. Desktops may be set up and left overnight.
Starting from Rs 1,000/day